1
立足中国,面向全球
Based in China, facing the world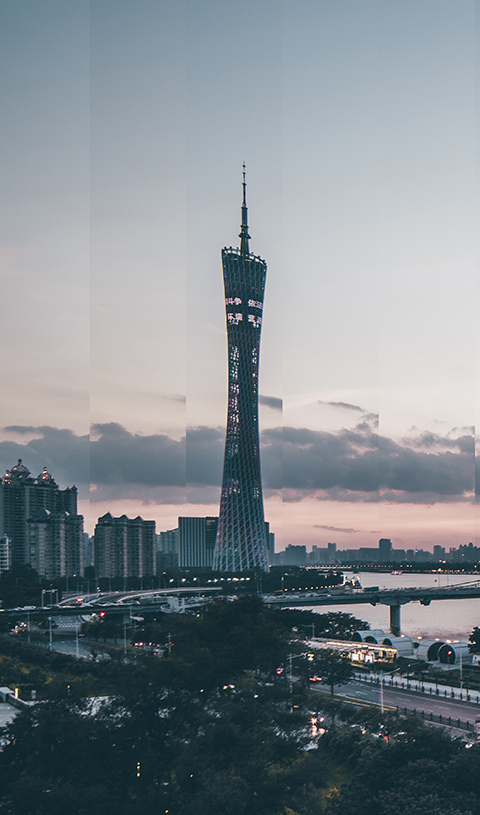 1
立足中国,面向全球
Based in China, facing the world
立足中国 集团总部位于华南金融商圈——广州,全国拥有分公司及合作公司 100 余家;
面向全球 海外业务涉及新加坡、越南、马来西亚、香港等东南亚多国地区,产业线连贯,堪具国际规模;
文化资产 通过三道板斧,不断强化品牌竞争力,达到合作关系利益最大化:精湛的工艺、对经典传统的传承、走在时代前沿的数字化改革,充分激发了创盈卓越业务的创造力;
商业模式 立足长期愿景,以各产业的传统为根基,激发创造力,不断追求卓越。稳固的商业模式推动了创盈集团的成功,并为其长效发展提供了源源不断的动力。
The group is headquartered in Guangzhou, with more than 100 branches and cooperative companies nationwide; overseas business involves multiple countries and regions, and the industrial line is of international scale; we continue to strengthen brand competitiveness to maximize the benefits of cooperation. Based on the long-term vision, based on the traditions of various industries, we stimulate creativity and constantly strive for excellence. The stable business model has promoted the success of Chuangying Group and has provided a steady stream of motivation for its long-term development.
2
创新思路,多元产业
Innovative ideas, diversified industries
创造力和创新是创盈集团 DNA的一部分。多年来,我们秉持追求卓越、不断创新的理念原则,不断开拓珠宝原料、贵金属原料贸易及新兴产业的领域,目前产业包括:珠宝、酒店、餐饮、东盟农商、土木工程等。领先结合电子商务数字营销策略连通全球市场,实现多元布局,整合互补互利的产业链,打造适应时代发展的创新综合性平台。在不断更新业务板块的同时,坚定地展望未来,始终坚持我们的独特传统。
Creativity and innovation are part of the DNA of Chuangying Group. Over the years, we have been adhering to the principle of pursuing excellence and continuous innovation, and constantly exploring the fields of jewelry raw materials, precious metal raw materials trading and emerging industries. The current industries include: jewelry, cryptocurrency, e-sports sports, hotels, restaurants, ASEAN agricultural and commercial, civil engineering Engineering etc. Take the lead in integrating e-commerce digital marketing strategies to connect the global market, realize diversified layout, integrate complementary and mutually beneficial industrial chains, and create an innovative and comprehensive platform that adapts to the development of the times. While constantly updating business segments, we firmly look forward to the future and always adhere to our unique tradition.
2
创新思路,多元产业
Innovative ideas, diversified industries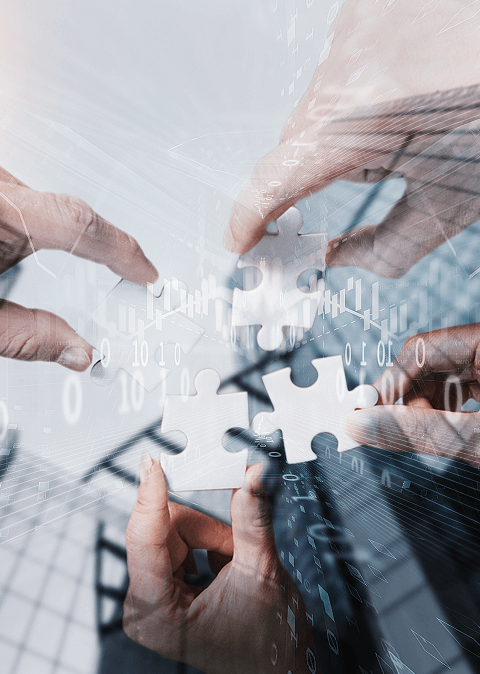 3
赤足挚诚,服务为先
Full of sincerity, service first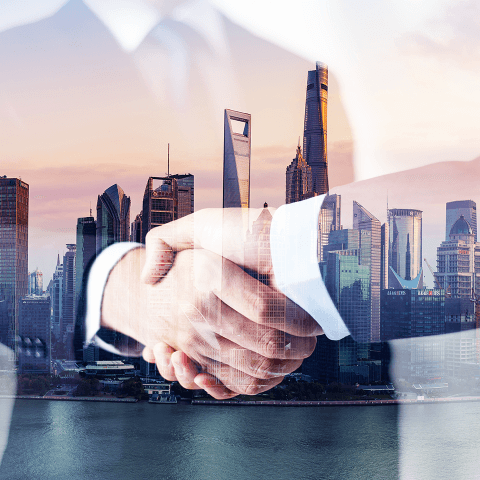 3
赤足挚诚,服务为先
Full of sincerity, service first
集团坚持以真诚服务每一位合作伙伴,服务满意度稳居行业前列。旗下业务资源及项目活动,为社会进步及积极发展提供了切实持久的益处。同时创盈积极组织社会公益活动,关爱社会责任与环境责任。
The Group insists on serving every partner in good faith, and its service satisfaction ranks among the top in the industry. Its business resources and project activities provide practical and lasting benefits for social progress and positive development. At the same time, Chuangying actively organizes social welfare activities to care for social and environmental responsibilities.