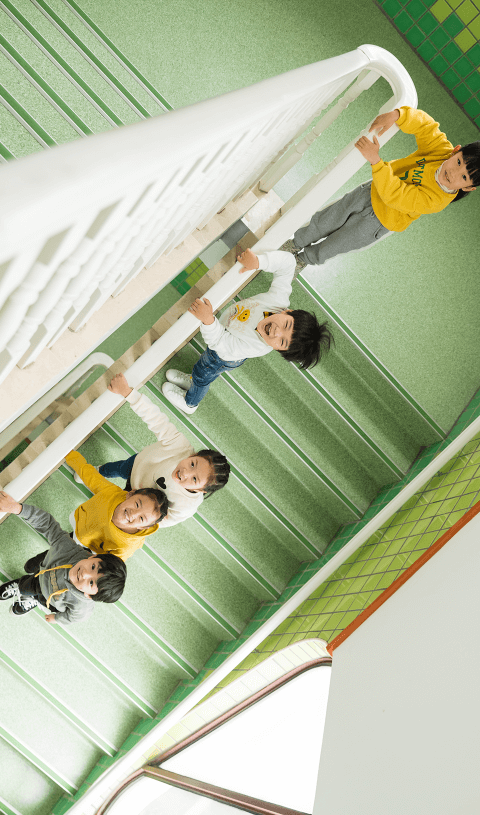 创盈集团自成立以来,将可持续发展作为战略重点。始终都将社会责任铭记于心,取之于民、用之于民。长期以来承诺为社会带来切实的利益,在业务开展以及所有利益相关的关系中始终坚持坚守模范的诚信和道德规范。集团名扬国际之余还热衷于公益事业,尽自身最大努力回馈社会,将点滴金银化作遍洒天下的博爱与慈善。所谓予人玫瑰,手有余香,公益于创盈而言,不是作秀,也不是负累,而是所有员工的热枕的凝聚,是收获的源泉。
Since its establishment, Chuangying Group has made sustainable development its strategic focus. Always keep social responsibility in mind, take it from the people and use it for the people. We have been committed to bringing tangible benefits to the society for a long time, and we have always adhered to exemplary integrity and ethics in business development and all interest-related relationships. In addition to being well-known internationally, the group is also keen on public welfare undertakings, doing its utmost to give back to the society, turning every bit of gold and silver into universal love and charity. The so-called "giving a rose" is a fragrance in the hand. For Chuangying, public welfare is not a show or burden, but the cohesion of all employees and the source of harvest.
作为一家综合性集团,"专业、诚信、公平、创新、共赢"是创盈得以不断持续发展并能取得成功的关键因素。创盈集团的成功不仅仅体现在对金融行业的贡献,创盈也一直进行着教育支援、残疾人支援、赈灾等公益活动,履行自己的社会责任。在做社会公益履行社会责任的过程中,创盈集团也在不断探索新路径。
As a comprehensive group, "professionalism, integrity, fairness, innovation, and win-win" are the key factors for Chuangying's continuous development and success. The success of Chuangying Group is not only reflected in its contribution to the financial industry, Chuangying has also been carrying out public welfare activities such as education support, support for the disabled, and disaster relief to fulfill its social responsibilities. In the process of doing social welfare and fulfilling social responsibilities, Chuangying Group is also constantly exploring new paths.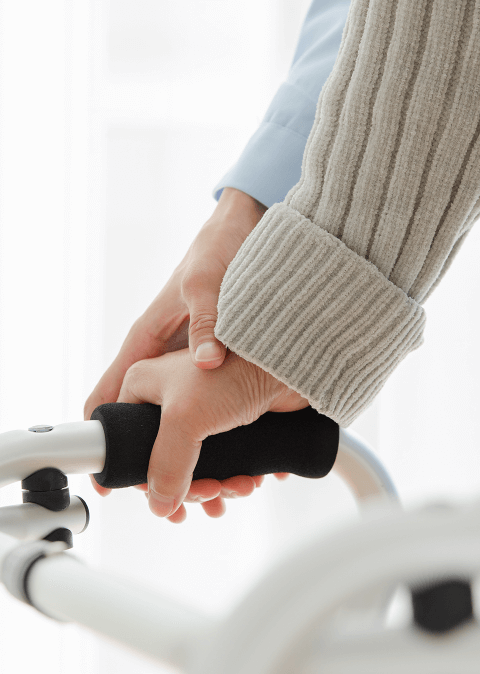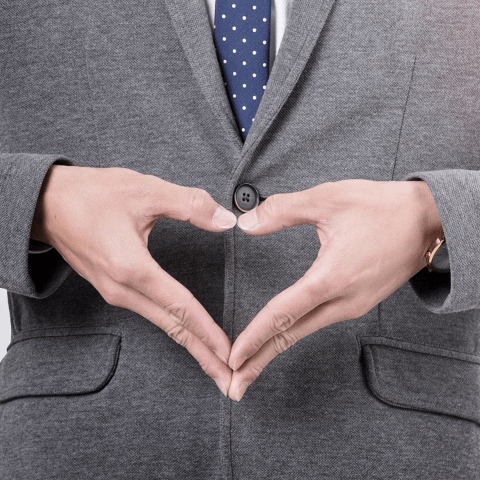 不仅要创新,还要有自身特色。创盈集团坚持自己的公益要与其他企业有所差别,金钱、物质的支援是任何一家企业都可以容易做到的,但创盈在硬件支援中要添加软件支援的部分。创盈集团的公益活动不仅简单的捐钱捐物,而是坚持员工亲自参与的原则,从多年的公益实践中创盈集团发现,组织员工参与公益活动,不仅能够帮助受益者,还能够让员工从中获得成就感,从而对企业产生认同,更具凝聚力。创盈集团认为,企业的社会公益活动不是单纯的慈善事业,而是有目的的活动,公益活动要能提高企业形象,构建人脉关系,最终到达效果最大化。我们作为领导者的职位需要承担社会和责任,我们不仅要达到标准,还需要走得更远。
Not only must innovation, but also have its own characteristics. Chuangying Group insists that its public welfare should be different from other companies. Money and material support can be easily achieved by any company, but Chuangying needs to add software support to the hardware support. The charity activities of Chuangying Group are not only simply donating money and materials, but also insisting on the principle of personal participation of employees. From years of charity practice, Chuangying Group has found that organizing employees to participate in charity activities can not only help beneficiaries, but also enable employees Obtain a sense of accomplishment from it, which will generate recognition and more cohesion for the company. Chuangying Group believes that the company's social welfare activities are not purely charitable, but purposeful activities. Charity activities must improve the corporate image, build relationships, and ultimately maximize the effect. Our position as a leader requires social responsibility and responsibility. Not only must we meet the standards, we also need to go further.